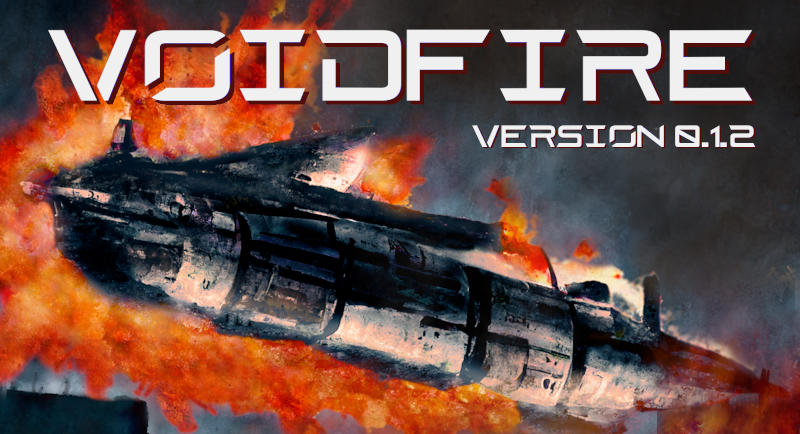 Voidfire
A downloadable Tabletop RPG
A sci-fi TTRPG where every table can shape the universe!
Familiar Mechanics, New Feeling
Designed from the ground up to be easily approachable and intuitive. Unique twists - such as the "exploding" crit system, open feature trees, cooperative skill challenges, and multilayered combat encounters - will keep players at the edge of their seats through the entire session.
Sci-fi Anyone Can Understand
Space is as big as it actually should be, taking a bullet will hurt, and physics keep working in zero-gravity (unlike in the movies). Mechanics are designed to be easy to understand and implement, and to minimize the amount of calculations and "crunching" that happens in any situation, keeping play sessions moving.
Raising the Stakes
Combat in Voidfire is fast-paced, tactical, and extremely deadly. To keep your crew alive, you'll need to plan carefully and work together. Because in war life is cheap: no matter how dearly you may want to cling to it.
Everyone Shapes the Story
No individual character can single-handedly carry their crew to victory. Accomplishing goals is a team effort, requiring players and characters alike to think creatively, collaborate, and contribute to the scene. Official Voidfire modules even let groups of players anywhere shape the development of Celestial Horizons's story
as it is told in podcasts, videos, and future modules!
Unlimited Player Opportunities
There are no predefined classes or roles in Voidfire - features and abilities are selected independently of any other framework. Players can be as creative as they want, mixing and matching different abilities to create unique and useful members of their crew. Journalists, Politicians, Revolutionaries, and Bounty Hunters all draw from the same cross-pollinated talent trees

Connect with Celestial Horizons:
Join our Discord, Discover the Story, and more at https://celestialhorizons.io

Download
Click download now to get access to the following files:
Voidfire Character Sheet
397 kB
Actions Cheatsheet
399 kB